Every woman I know has a little black dress, or LBD, hanging from their closet. It's a wardrobe staple that has spared a lot of ladies from those irksome "I don't know what to wear" moments. It's not just stylish women who appreciate the value and importance of the iconic LBD. The National Museum of Singapore has taken note, too.
"With one black dress you're safe.
With two, you have double-edged security."
-The Straits Times, 18 April 1965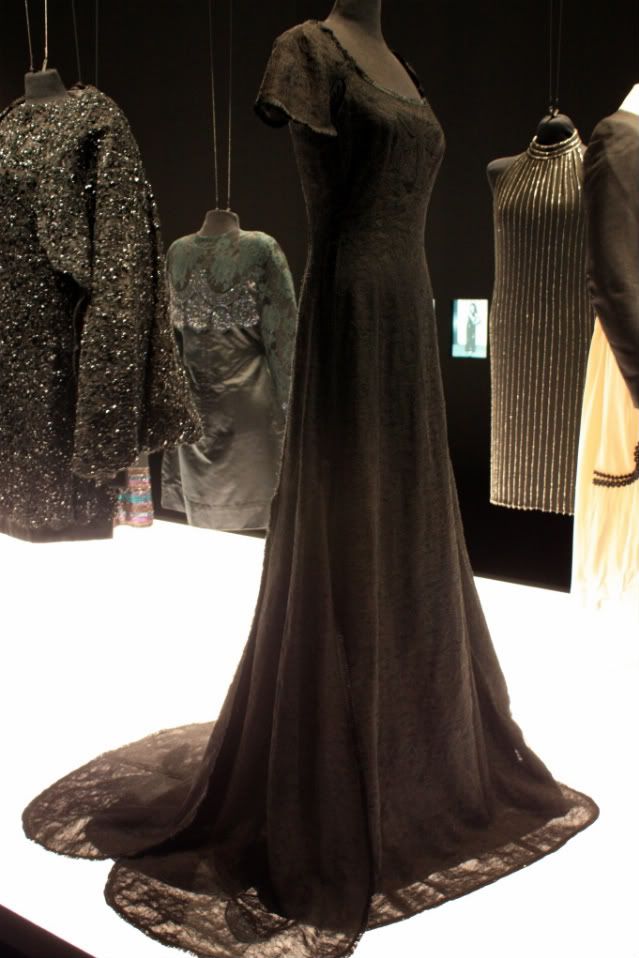 The National Museum of Singapore currently has 18 little black dresses on display as part of a special exhibition called "Beauty in Black." The dresses on display range from the 1950s to the 2000s and reflect a broad difference in styles, eras, and designers. On the walls of the exhibit are photographs of women from Singapore's past donning their own LBDs, as well as commentary on the importance of this timeless instant outfit.
The "Beauty in Black" exhibition is free to the public at the
National Museum of Singapore
until June 13, 2011. It is located on the Balcony, Level 2. For more information, click
here
.