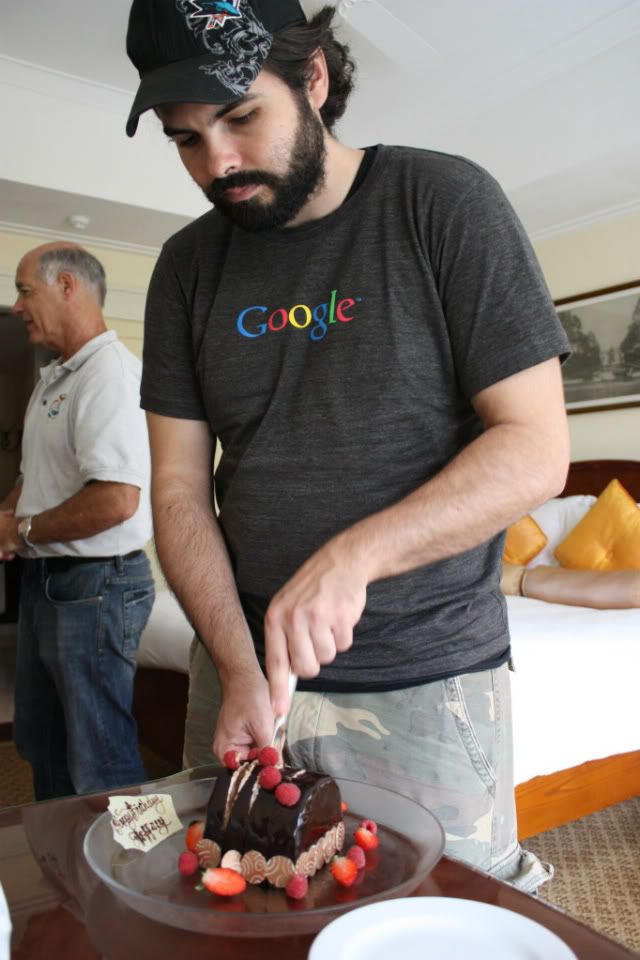 Today is Jeff's birthday!
Last year on his birthday, I
surprised him
by showing up to his hotel room while he was on a business trip. This year, we're celebrating in one of his most favorite places in the world, Ho Chi Minh City.
More posts to come, of course!